Welcome New College Peer Mentor To Anyonecanachieve.com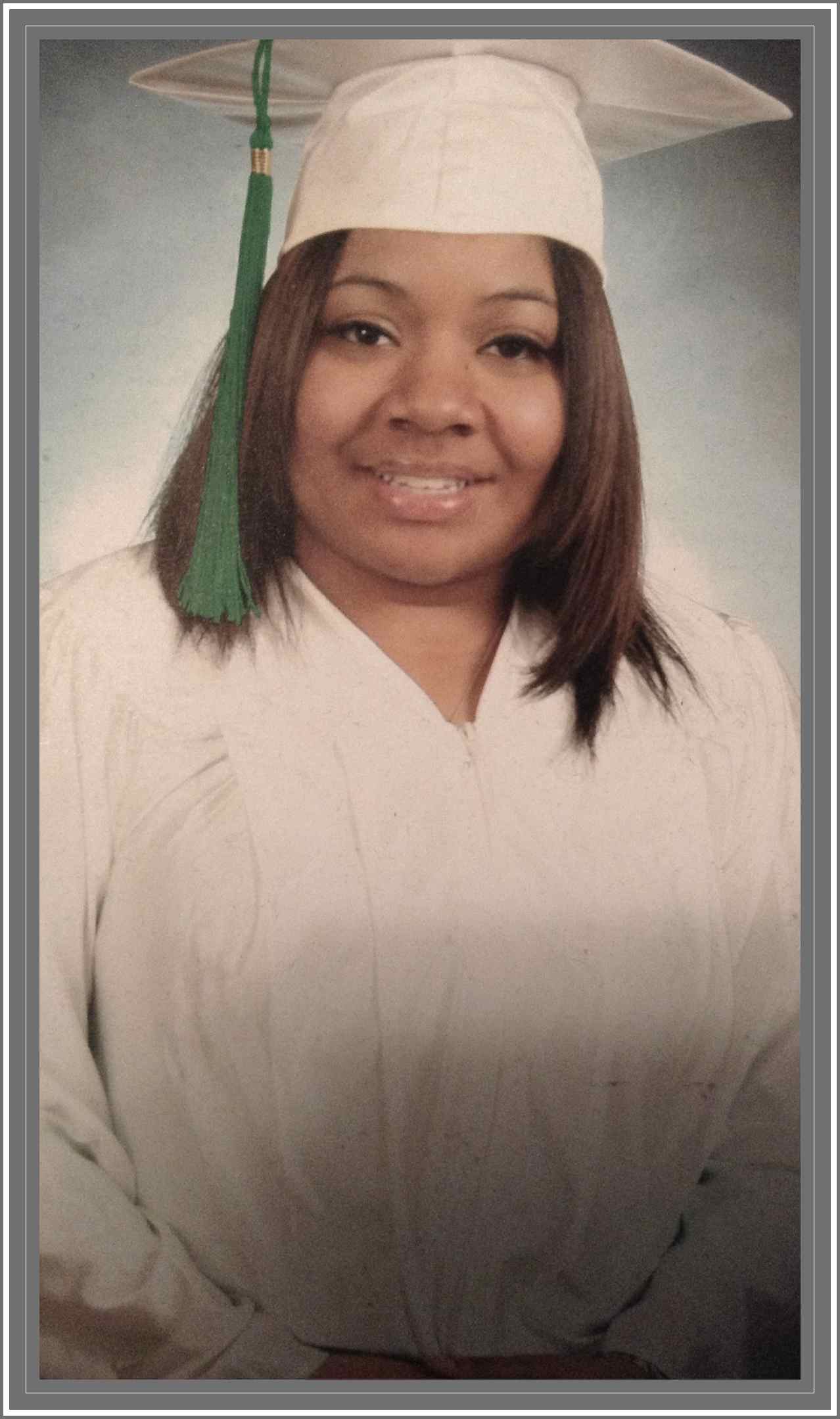 Deja Foster
IUPUI
Déjà received an Indiana Twenty-first Century Scholarship
She is a graduate of Tech H.S. – Career Technology Magnet Program
She earned a CNA certificate
That career program's stated mission "to provide a learning environment where integrity, technology skills, and academic excellence prevail…to inspire students to reach their full potential…"  The program is located on the historic Arsenal Technical High School Campus.
Her grandfather, William D. Thomas (also a Tech H.S. graduate) comments "Willa and I are so proud of our granddaughter's accomplishment.  We definitely feel she has earned her success though her maturity and hard work.  My daughter, Bridget, has done a great job supporting and encouraging Déjà in the right direction.  We all wish her a successful and happy life."
Anyonecanachieve.com congratulates Déjà Foster and we look forward to following her success at Indiana State University.
Dr. Jack E.  Thomas, Ph.D., HSPP, CEO
& Founder, Anyonecanachieve.com